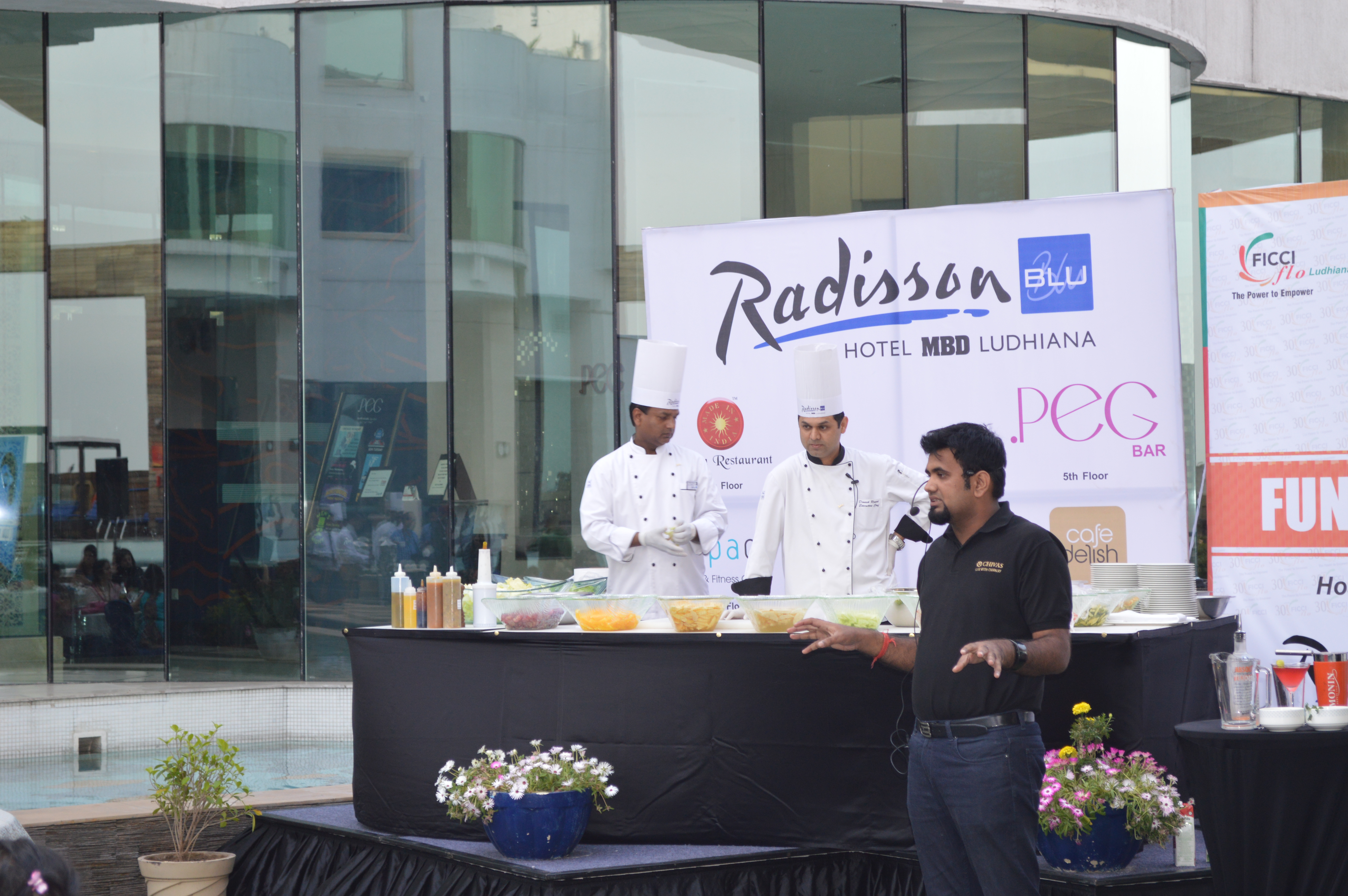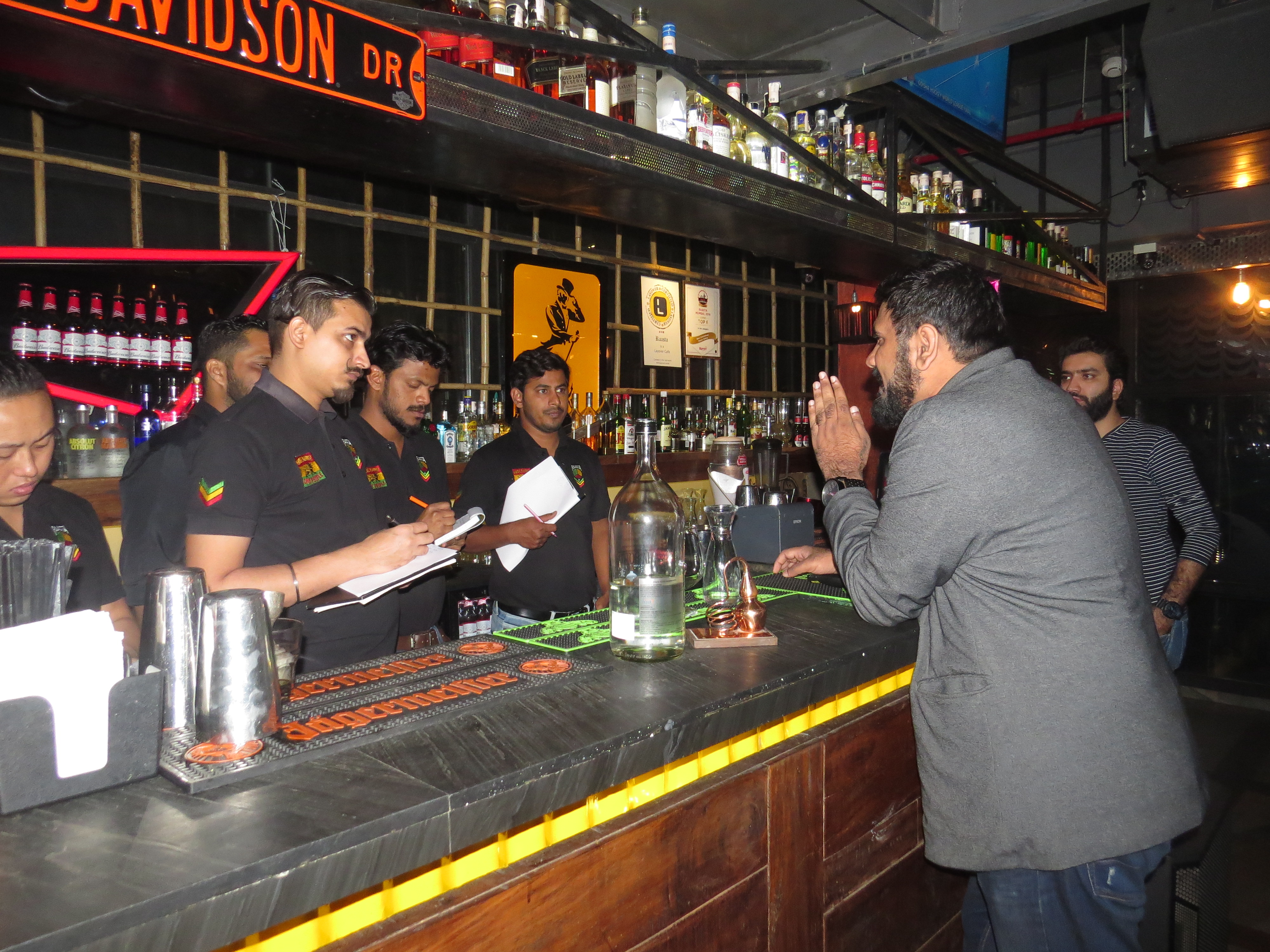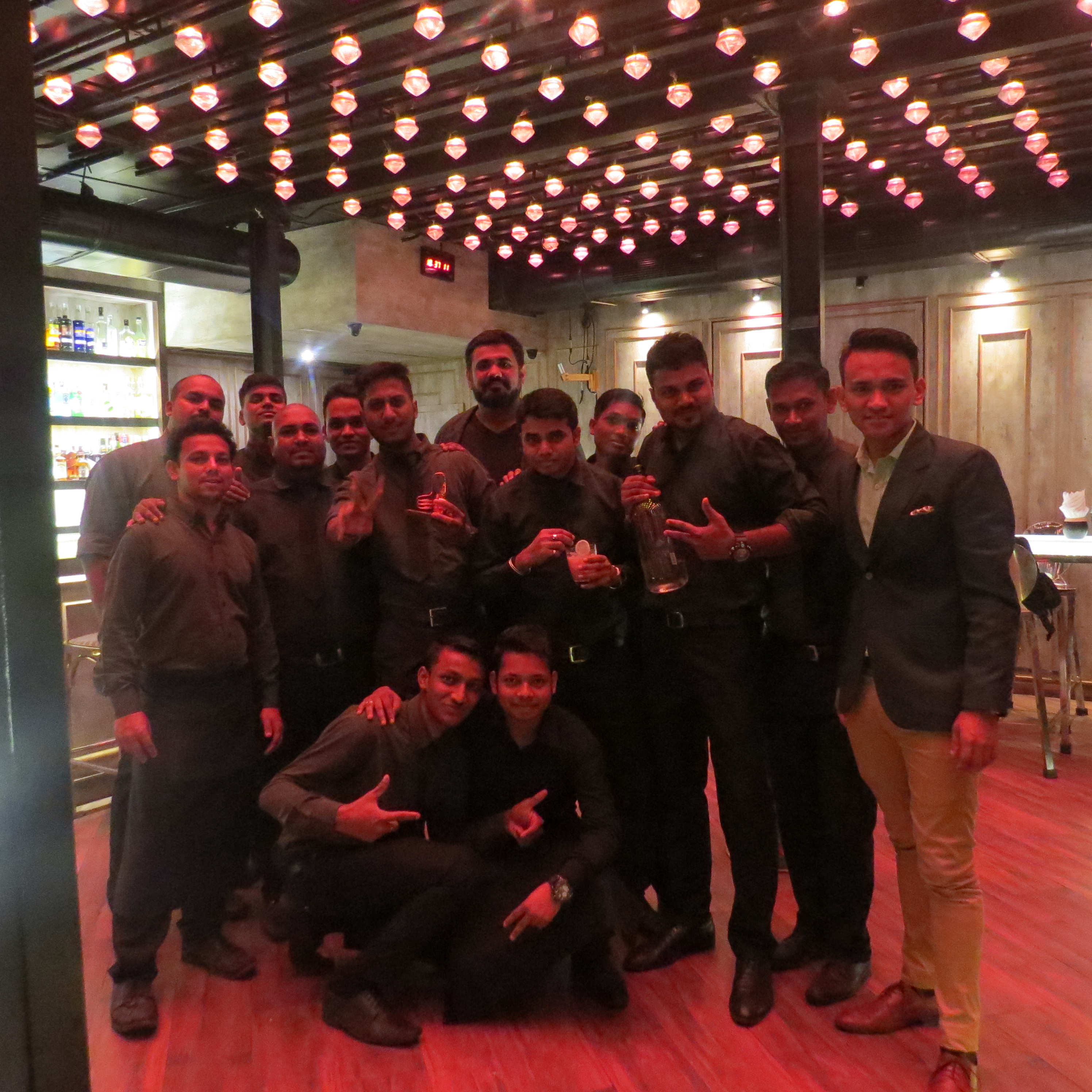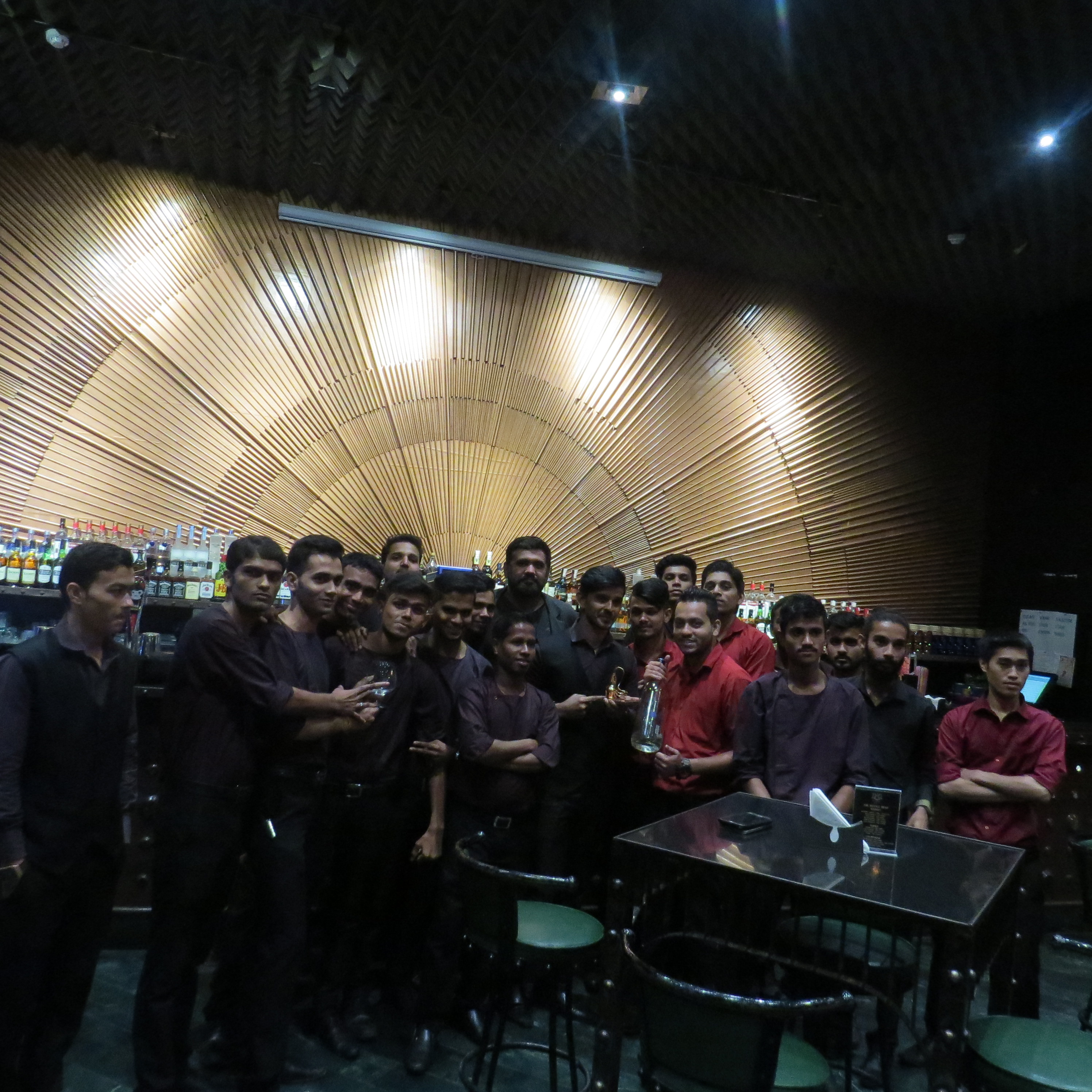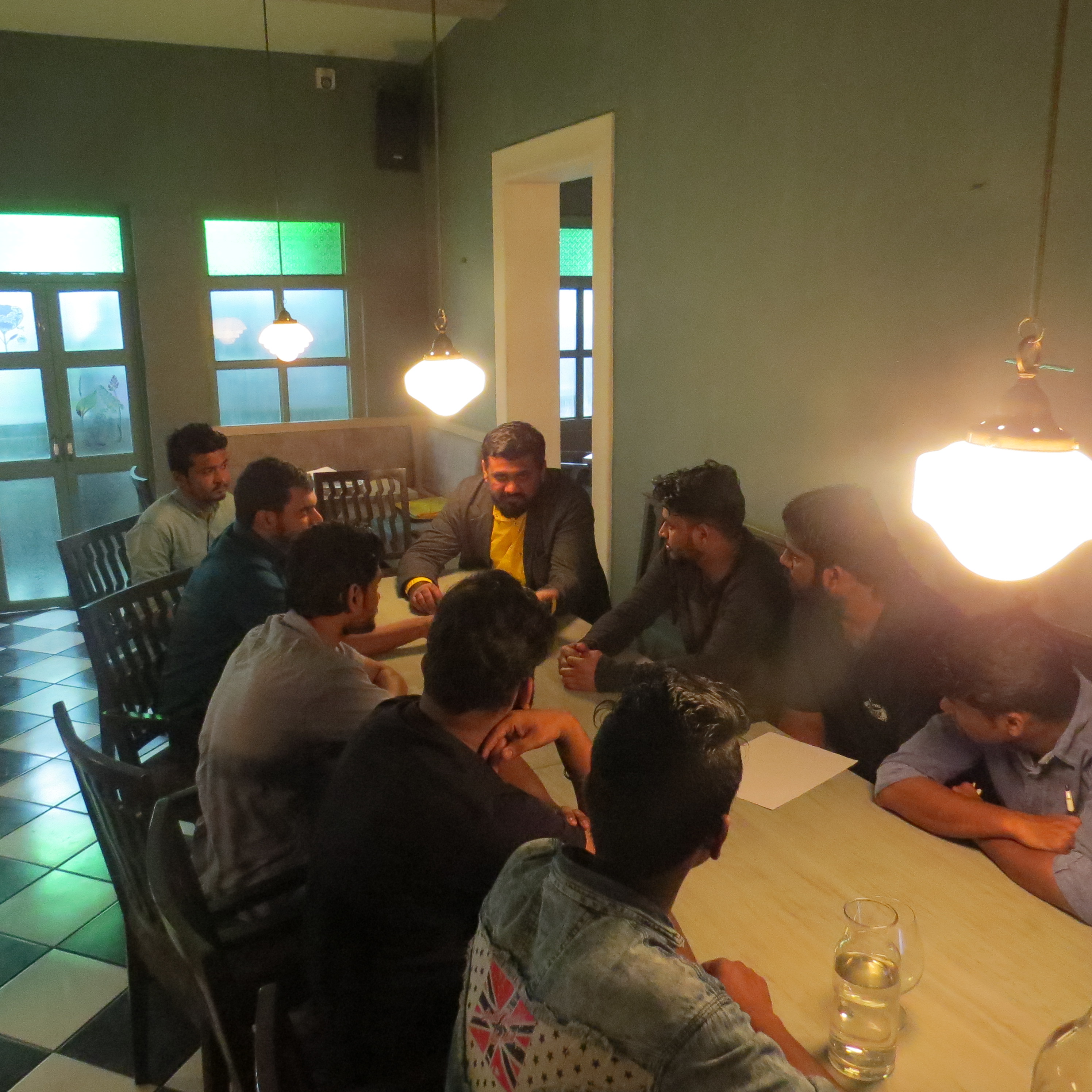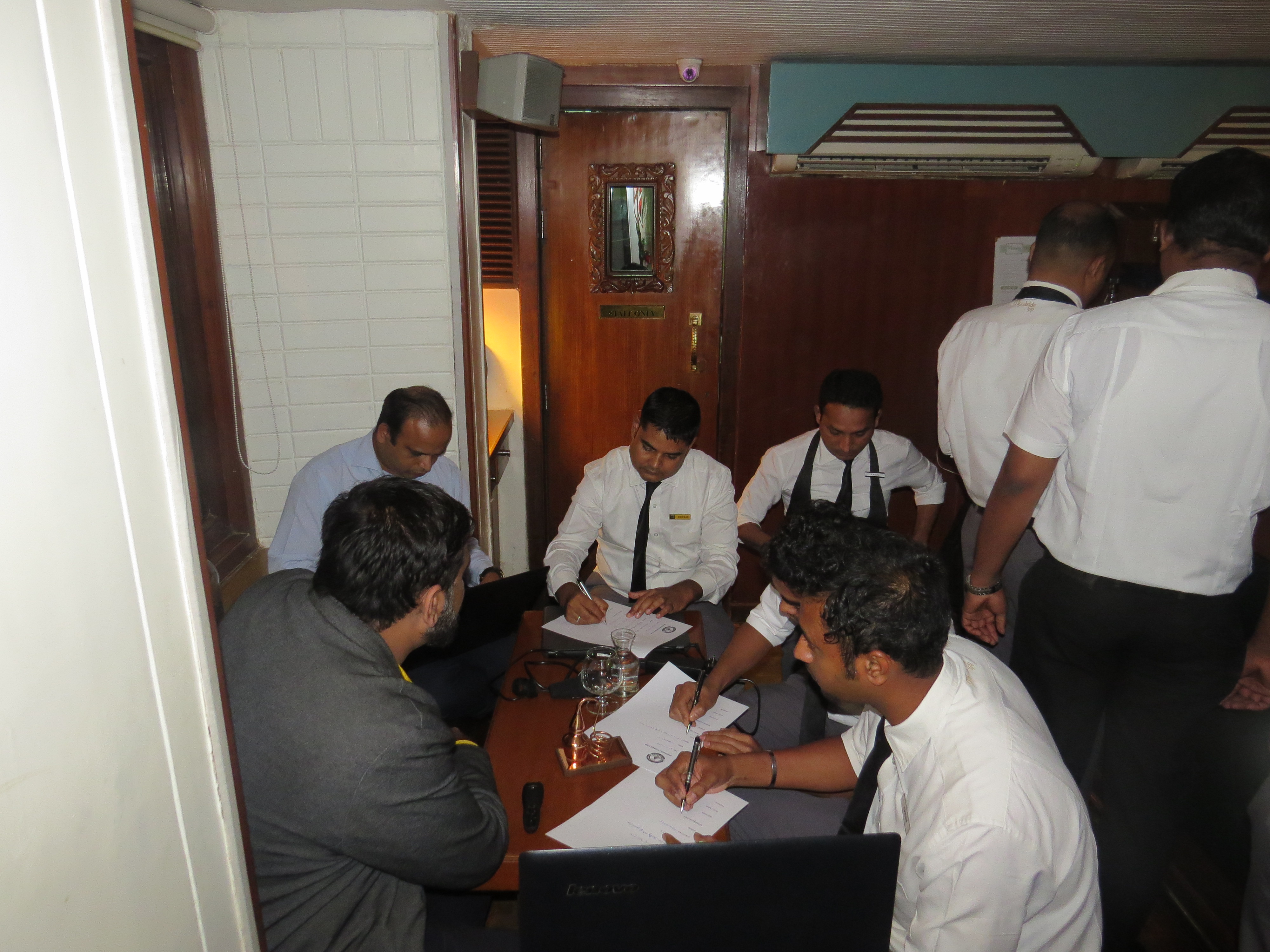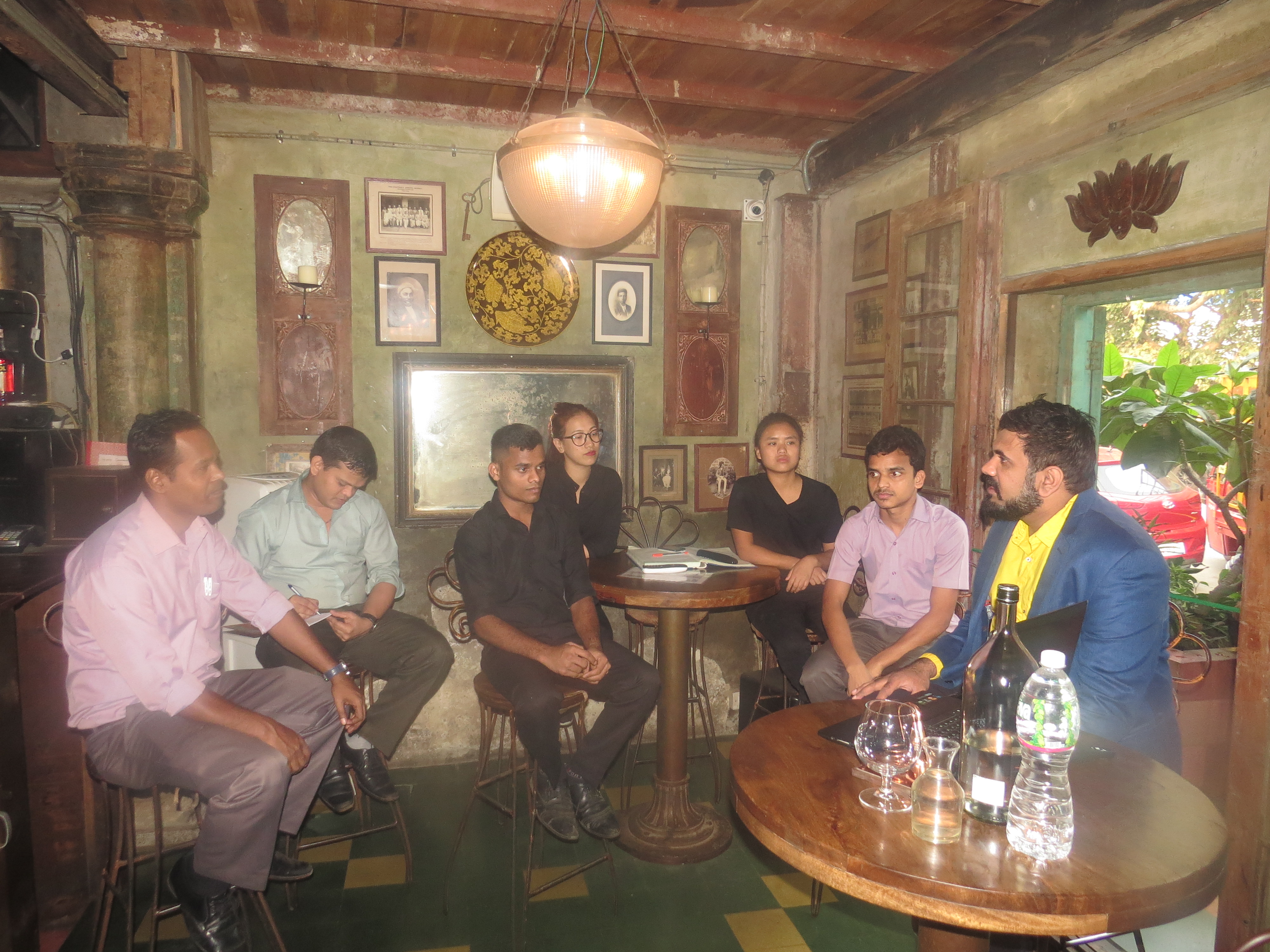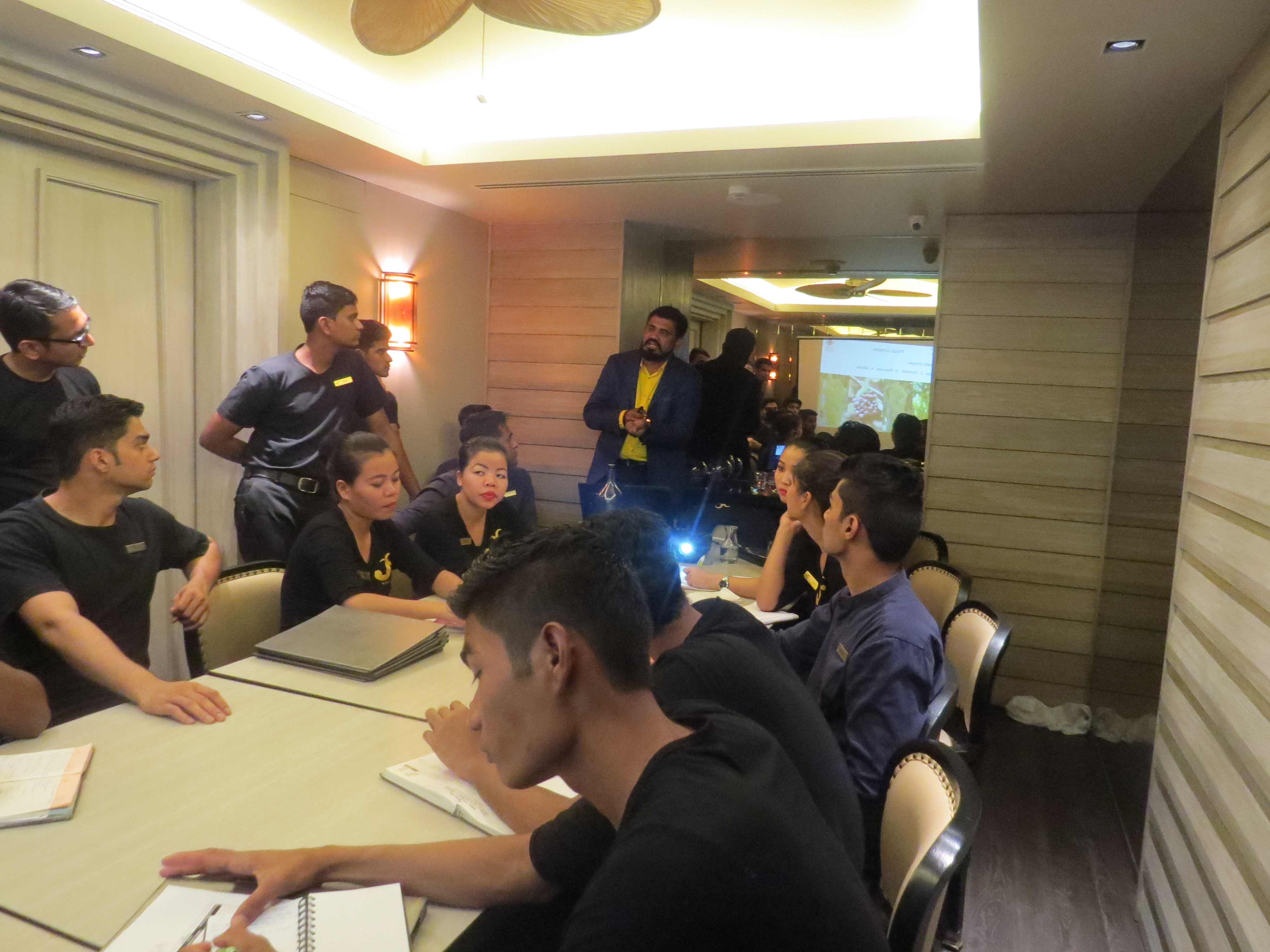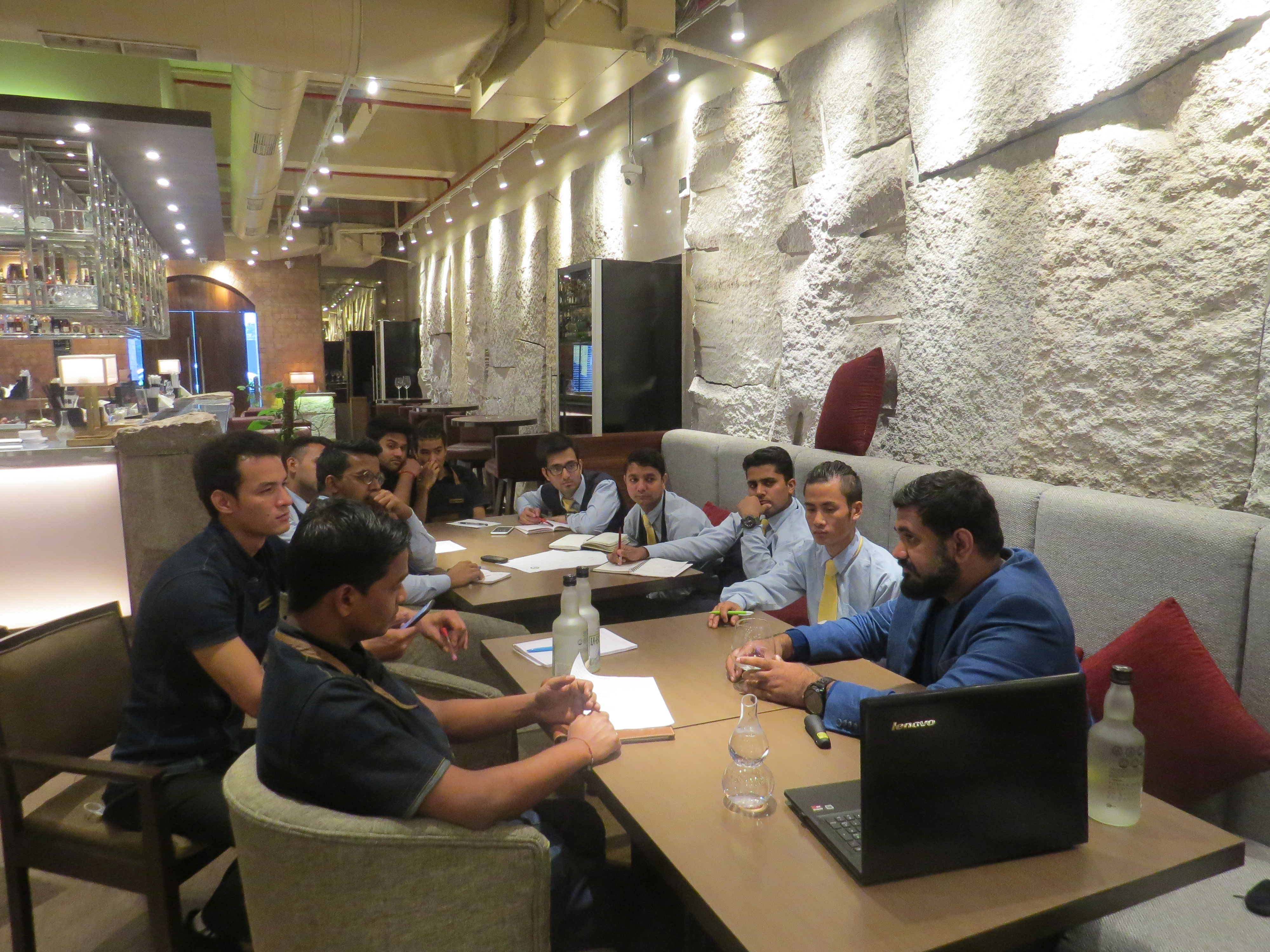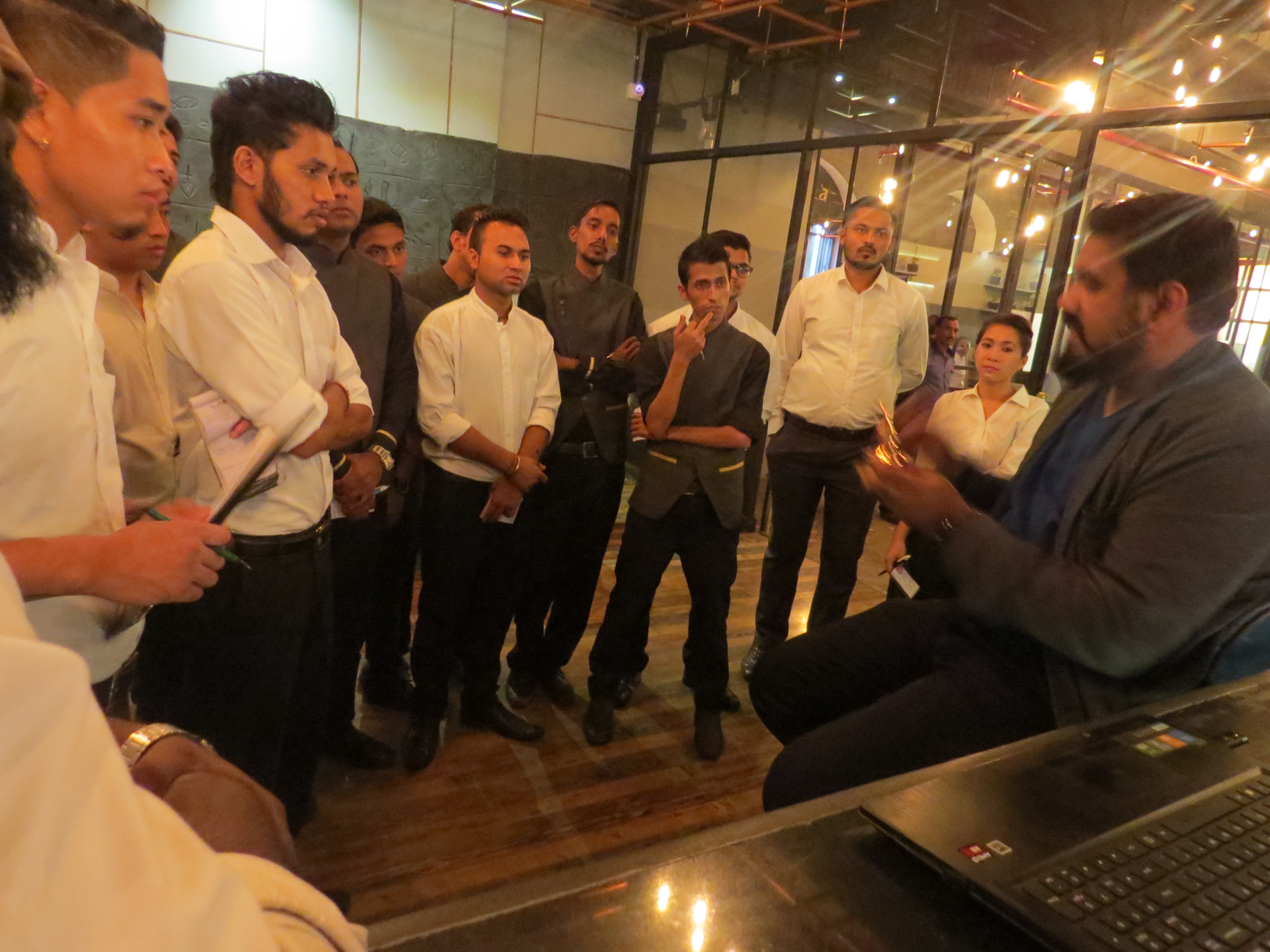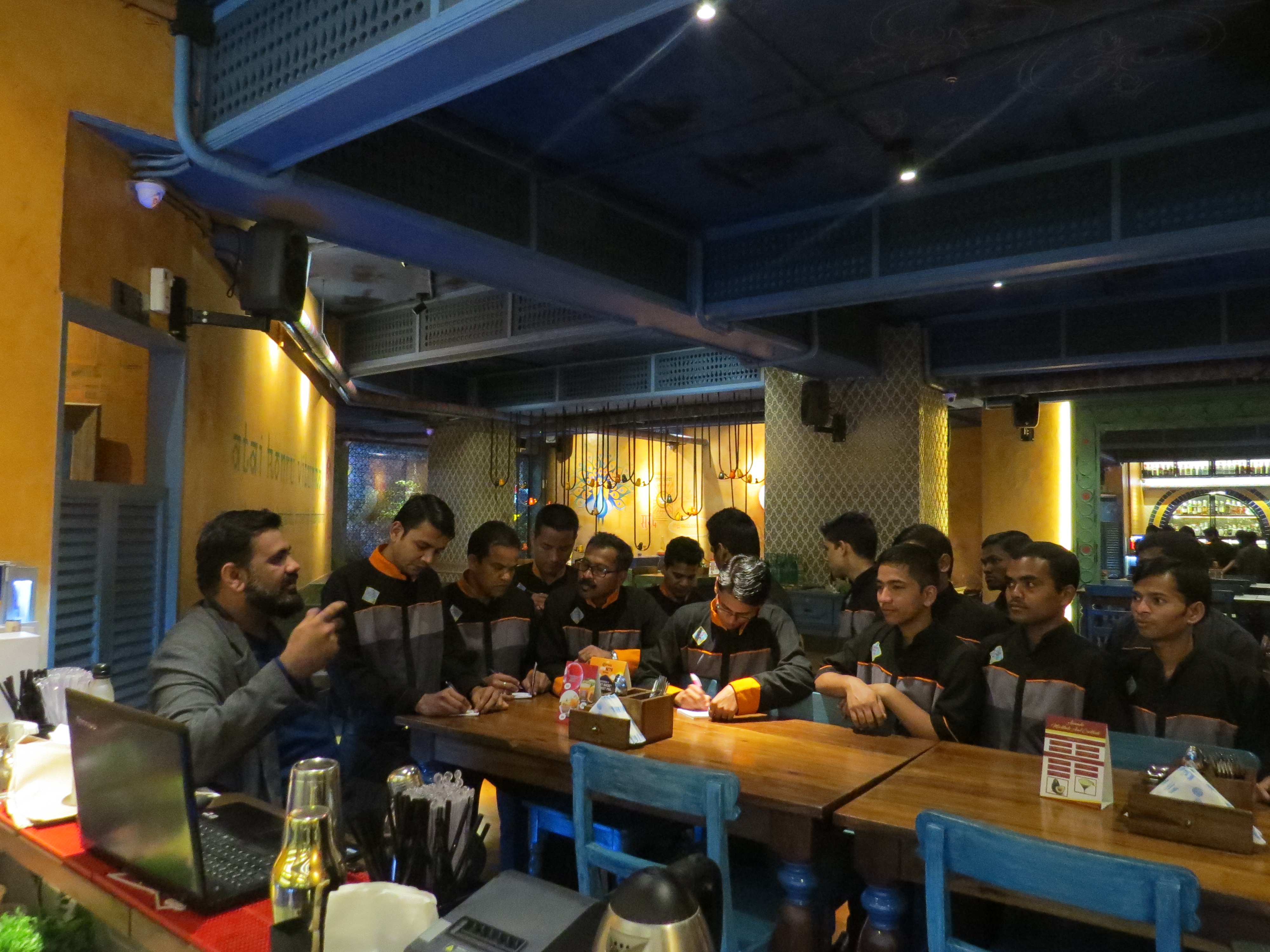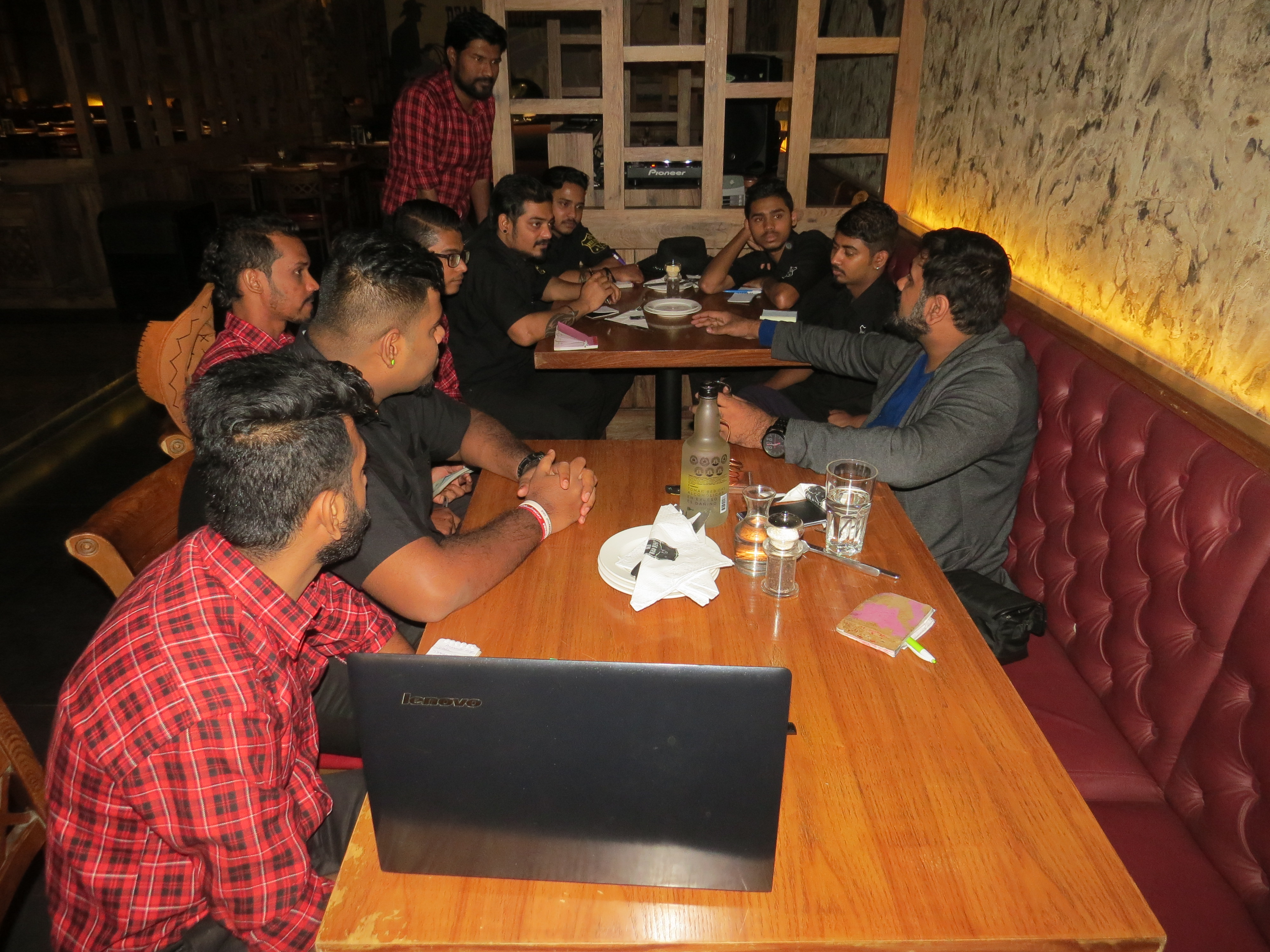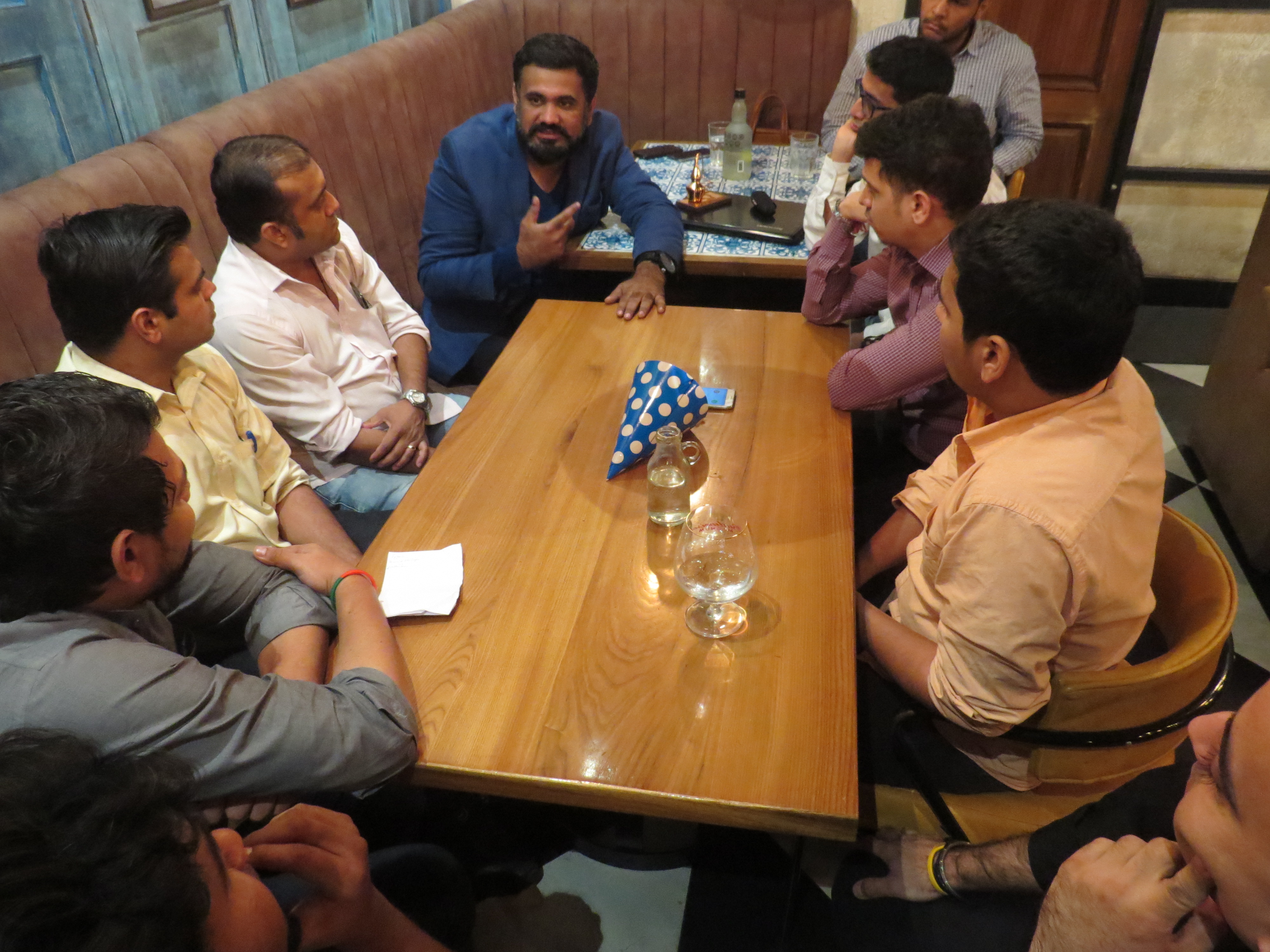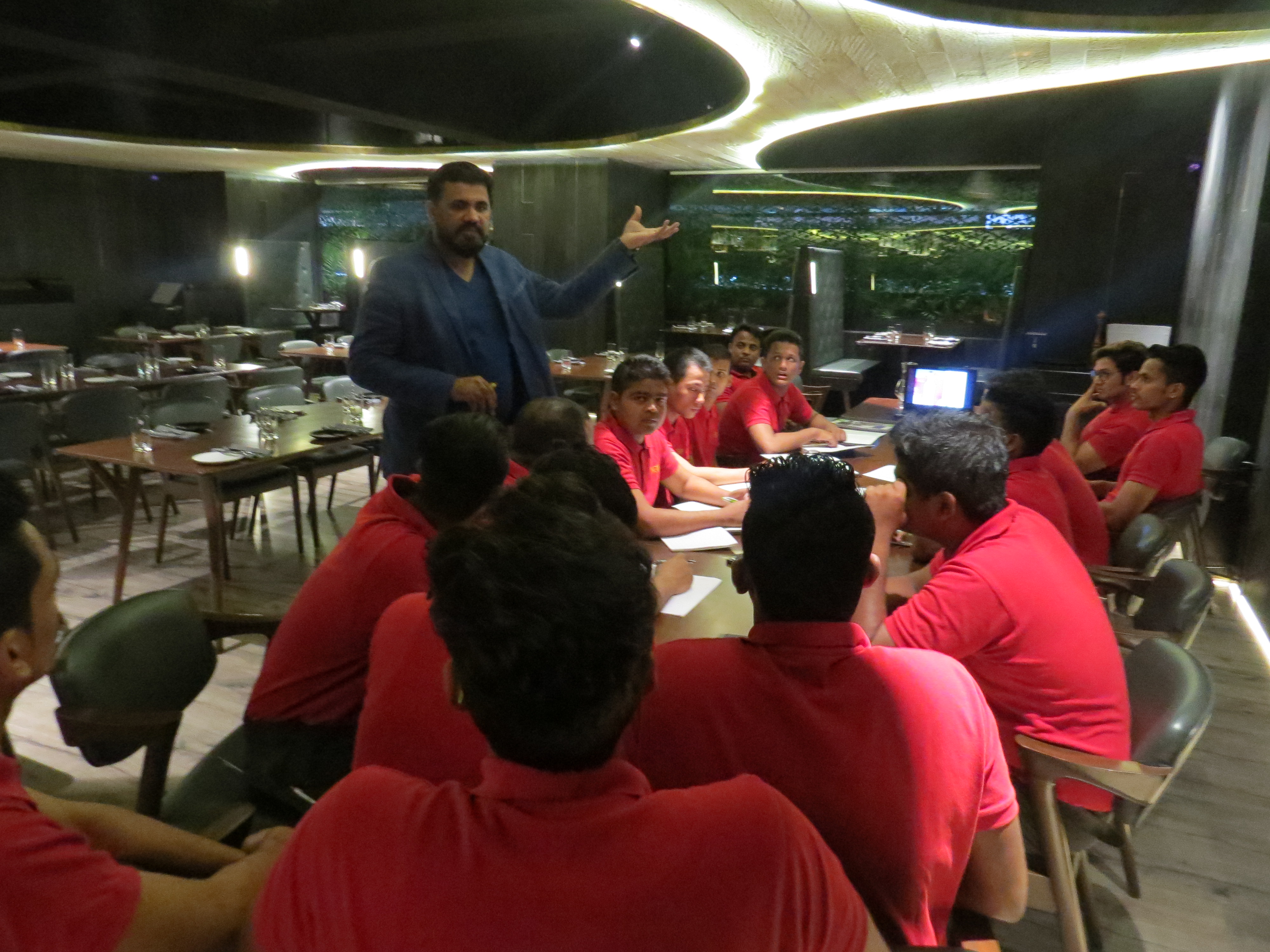 Improve marketing capability with Tailored Training Solutions
We help various Liquor brands for brand trainings ,brand penetration and promotion. Our Wine, Spirits, Cocktail and Bartending tailored training solutions provide end to end learning and development programmes for organizations of all sizes. From identifying skills gaps to delivering practical training courses and internationally recognized qualifications, our bespoke programmes improve marketing capability and build business advantage.
And as our courses can be delivered anywhere suits to our client be it a workplace or any hotel , they're twice as cost effective as outplacement courses.
We work with our clients across four phases: Assess, Build, Deliver and Support. These form a complete solution that maximizes return on investment and simplifies measurement. Our approach is completely bespoke and you can choose to work with us in just one specific area – it's entirely up to you.
ASSESS | Identifying key areas for development
We can provide analysis of brand and bar knowledge with the team which identifies existing skills gaps and areas of strength at company, team and role levels.
The output of this analysis allows you to:
Identify key areas for development
Set development objectives and identify priorities
Understand the capabilities and competencies needed to be a proficient professional team member.
Create bespoke learning and development programmes to meet needs
Evaluate post course measuring progression
For more information, please get in touch using the contact form.
BUILD | Creating the solution to meet your needs
We provide three course options when building your training programme:
Off-the-shelf – the trainer can deliver one or more courses from our extensive range of bar / brand training courses.
Tailored – the trainer can take the content from one or more of our off extensive range of bar / brand training courses and tailor it to your according to brand / bar requirements.
Bespoke – the trainer will work with you to design a completely bespoke programme of training.
All training courses can be delivered in your workplace, making them twice as cost effective as outplacement courses. Or the course can be at a preferred venue of your choice.
Our training specialists
Our trainer's who are expert practitioners and trainers. Specialist areas include:
| | |
| --- | --- |
| | |
| | |
| | |
| | · And all the spirits and wines from rest of the world like Sake,Pisco,Shochu etc. |
DELIVER | Providing your programme in a way that suits you
We offer a variety of training approaches to best suit the needs and availability of your team:
Bespoke workshops – can accommodate up to 12 participants at a time and are run in your offices as half or full day experiences. They blend a mixture of practical application and theory, and are matched to your industry.
Qualifications – our professional qualifications support your team members, developing their knowledge and encouraging continued development.
Recognition programme – for businesses with in-house bar training, our recognition programme enables us to work in partnership and validate with monthly/quarterly assessments.
Train the Trainer – we can licence our content to your organisation and if required, conduct training and coaching with your chosen trainer.
SUPPORT | Maintaining skill levels
We offer post-learning support to help you and your team stay up to date with the latest trends and advancements in the industry. Cocktail Jockey membership provides access to a range of content and information resources.
We also offer training services, matching you with a trainer that has the experience and knowledge in whichever area of marketing you require.
Trainer's Profile – Vineet Mishra
"Vineet is the first Indian to visit Scotland's 52 distilleries in 23 days.
"Also first Indian to visit all of the Japan's distilleries gaining knowledge of Japanese Whisky, Sake & Shochu.
Friends of Classic Malts of Diageo – Stamped Passport Holder.
Had attended The Glenlivet School and trained by Ian Logan (International Brand Ambassador, The Glenlivet) and Alan Winchester (Master Distiller)
Master class with World Renowned Master Blender Richard Paterson.
Whisky Expertise from The Scotch Whisky Experience, Edinburgh.
Master Blender Class at many distilleries like Balvenie, Glengoyne.
Certified Authoritarian of heritage and production of The Glenlivet.
Owner & Founder of the Group Cocktail Jockey (very famous on linkedin with 2200 professionals from the industry)
Had trained hundreds of bartenders & students of hotels ,colleges and clubs in India.
Column writer of various newspapers like Tribune and Hindustan Times.
Had actively promoted brands like Chivas Regal, Havana Club, Nine Hills and Absolut.
Had managed bars of Bar21,Bangalore, Chandigarh and Punjab Fashion week , etc.
Was hotelier and worked with the renowned groups like The Oberoi and Taj.